About Tony's Pizza & Grinders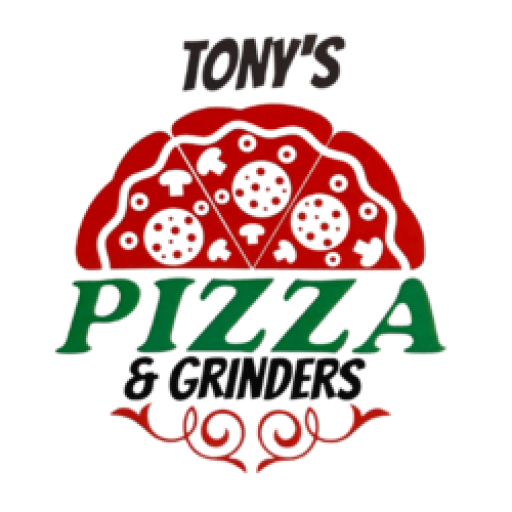 Tony's Pizza & Grinders is a family-owned and operated pizzeria that has been serving delicious, authentic pizzas and grinders since 2016. We use only the freshest ingredients and make our dough and sauces daily to ensure the best taste for our customers. Our menu features a variety of classic and specialty pizzas, as well as a selection of mouth-watering grinders. We also offer a range of appetizers, salads, wings, and desserts to round out your meal. At Tony's Pizza & Grinders, we pride ourselves on providing excellent customer service, a comfortable and casual atmosphere, and of course, delicious food. We're honored to be a part of the community and we look forward to serving you soon!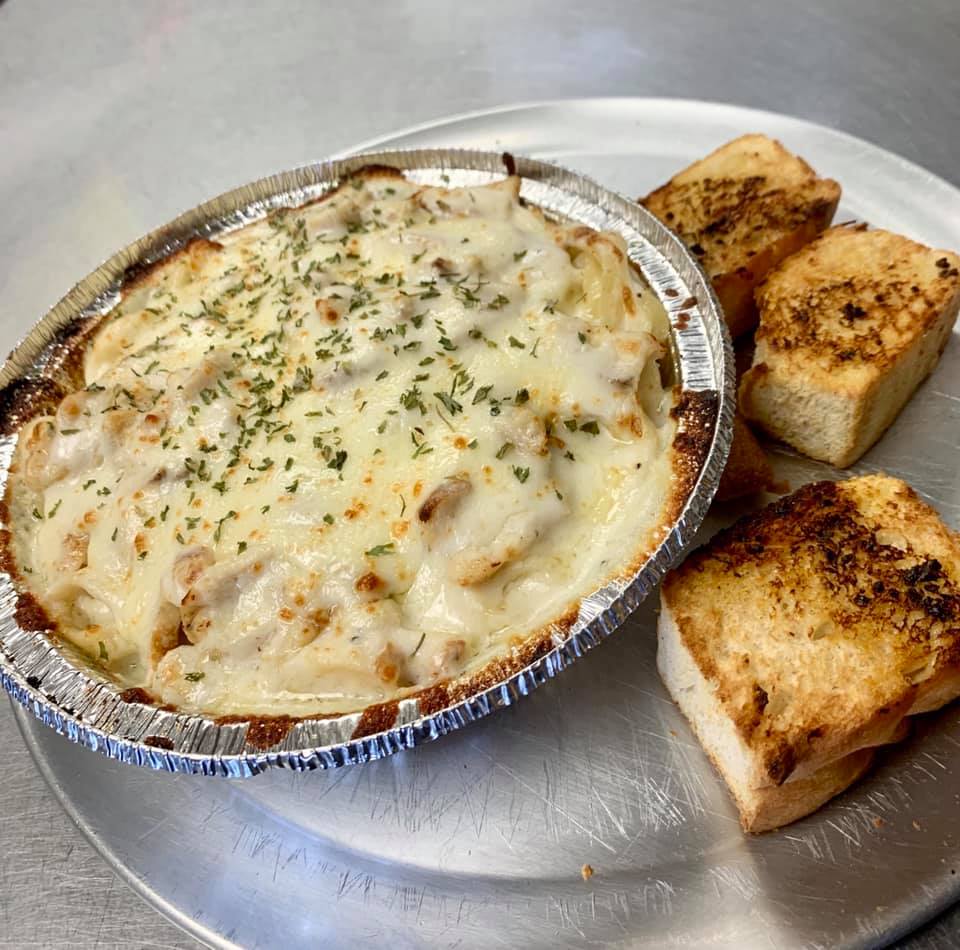 At Tony's Pizza & Grinders, we believe that dining out should feel just like home. That's why we strive to create a warm and inviting atmosphere where you can relax and enjoy a delicious meal with your friends and family. Our staff is friendly and attentive, and we'll make sure you're well taken care of while you're here. We're committed to making your dining experience as enjoyable as possible, and we hope that you'll feel right at home when you dine with us.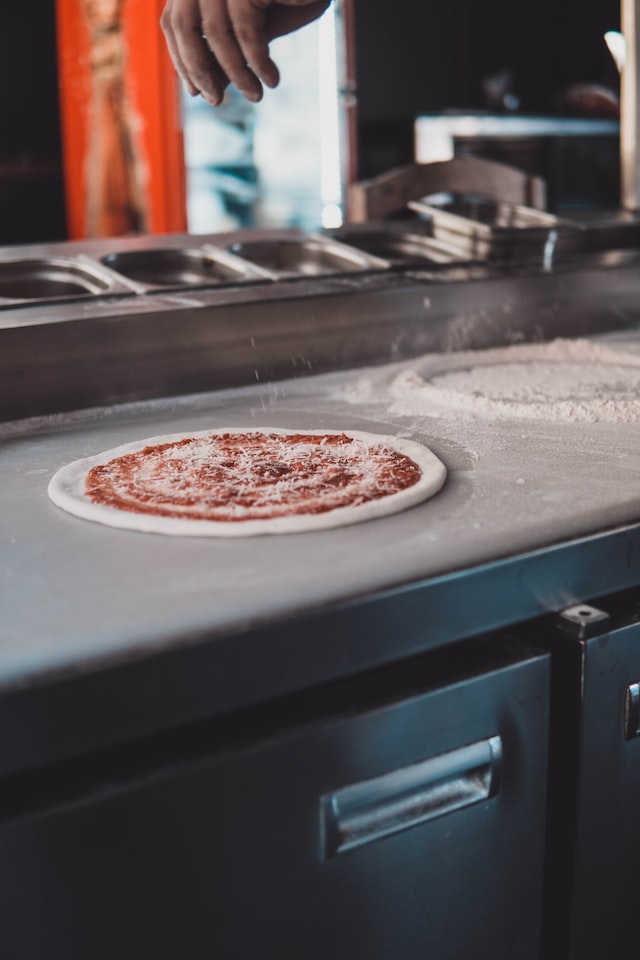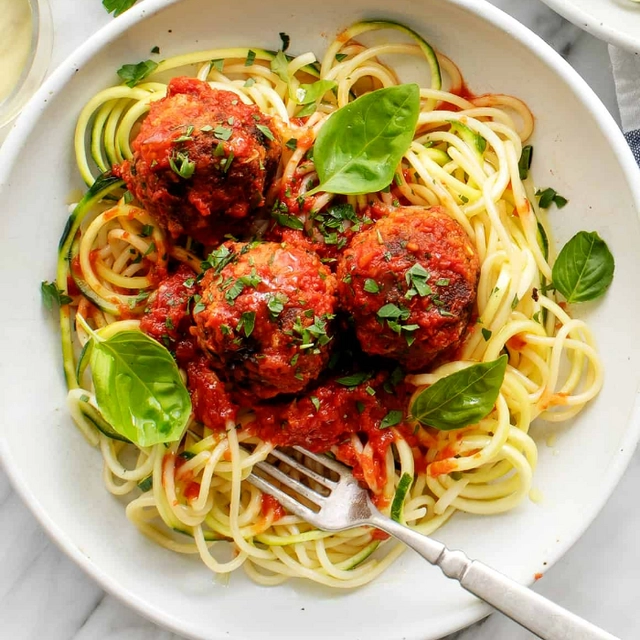 What is the difference?
We never compromise on the taste and quality of our food by using only the freshest ingredients. It is the tradition of unwavering quality that our customers have grown to love and why we have been named best pizza time and time again.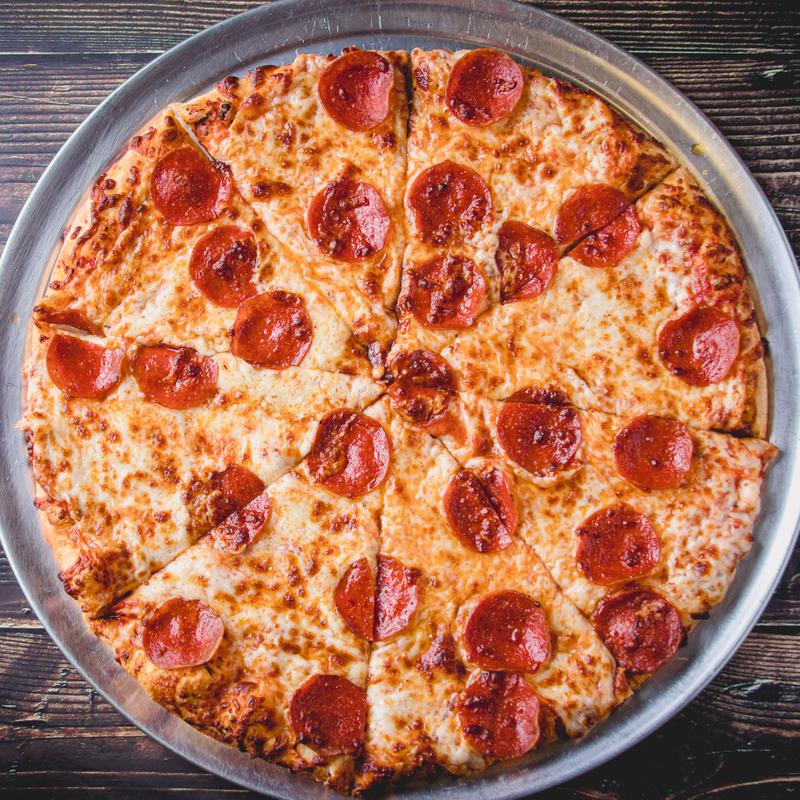 "Owner/employees are very nice"
I had the pesto/chicken single slice. (large!) Exceptional taste and quality. Fast and delicious. Later I had pesto/pepperoni. I am allergic to tomato products. I will continue to return to Tony's. I consider it a diamond found and appreciated.
Good job folks.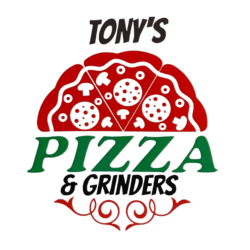 10330 Blackhawk Blvd, Houston, TX 77089