Great Pizza in Houston, Texas
Skip The Line and Order Online!
Now offering DoorDash Delivery through our app.
Download today and get 100 points ($5 value) towards your next order!
($20 Minimum purchase amount required to use points)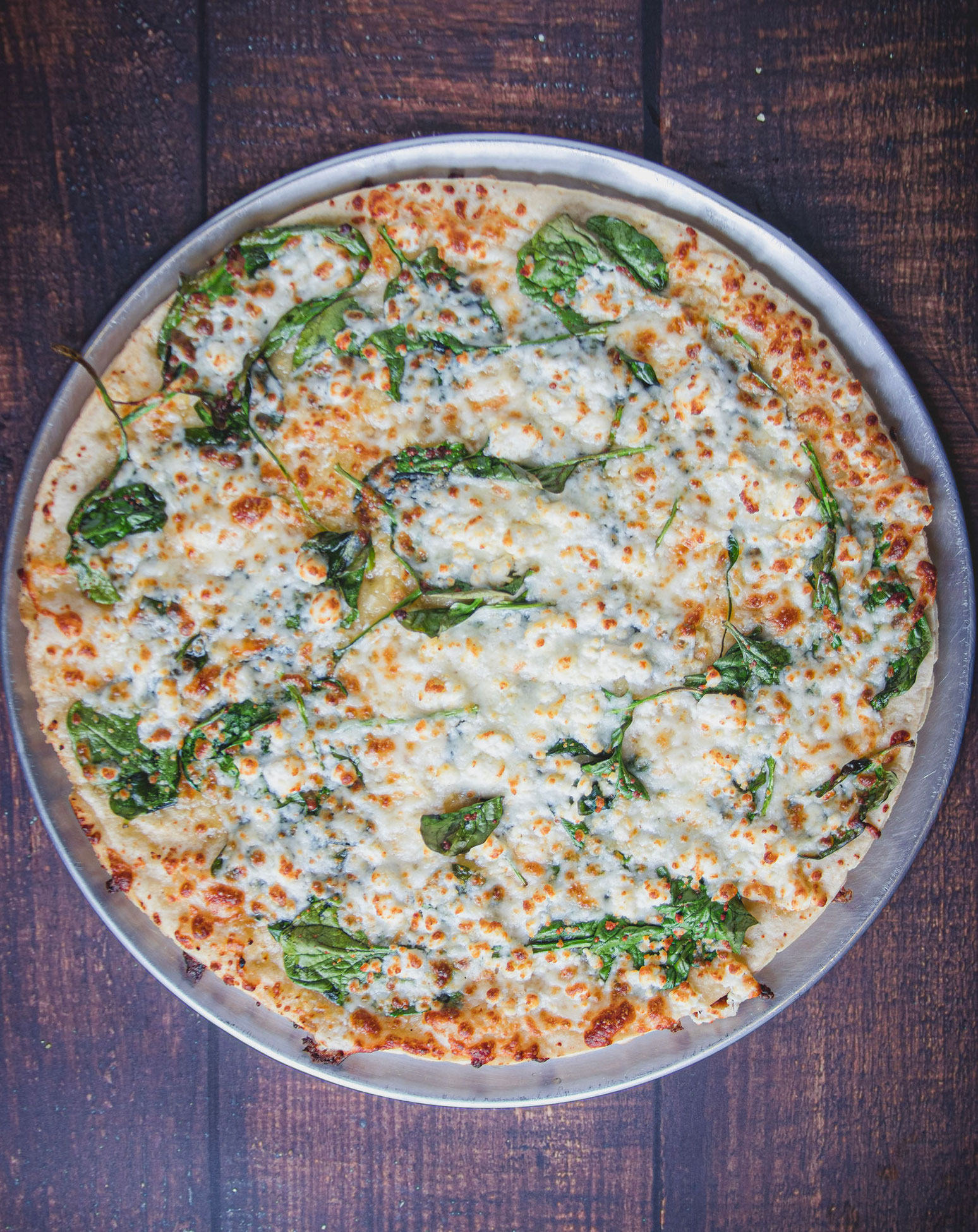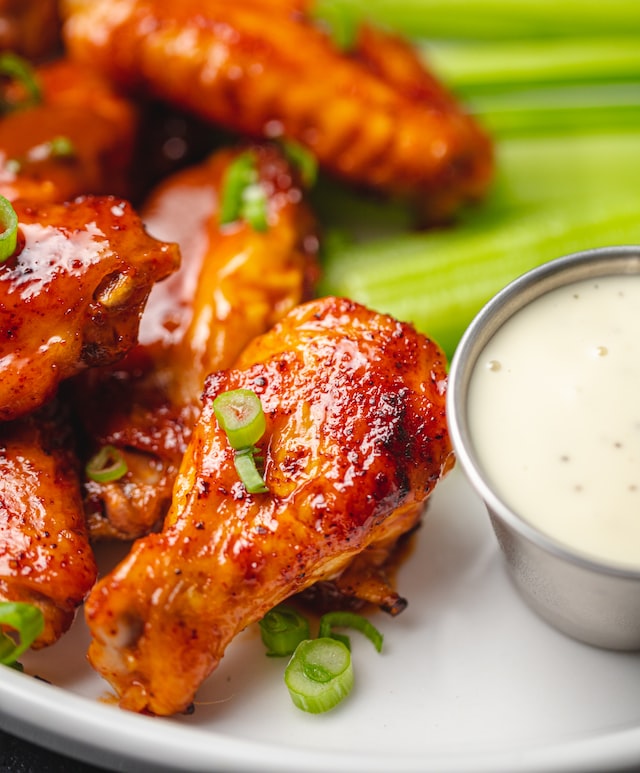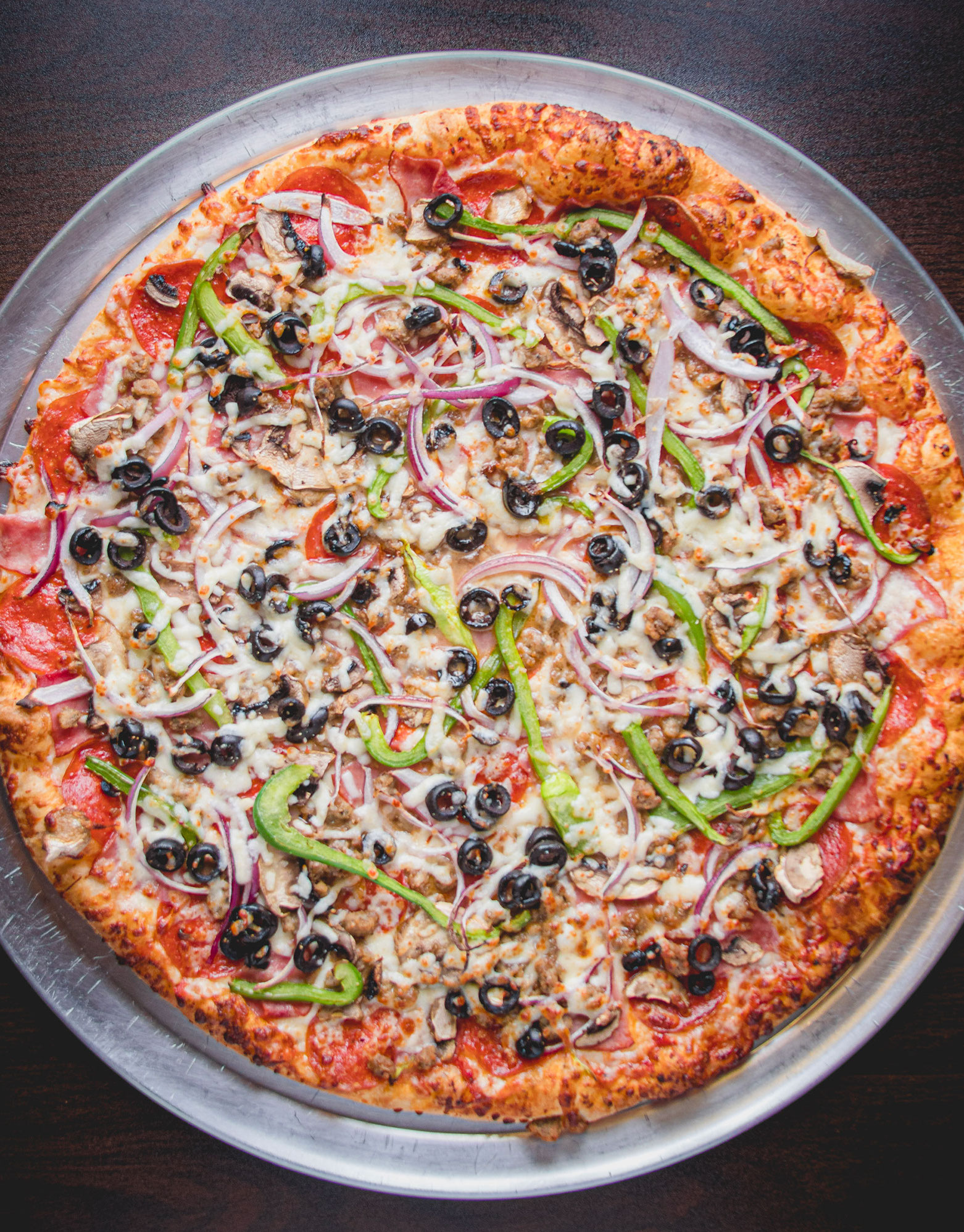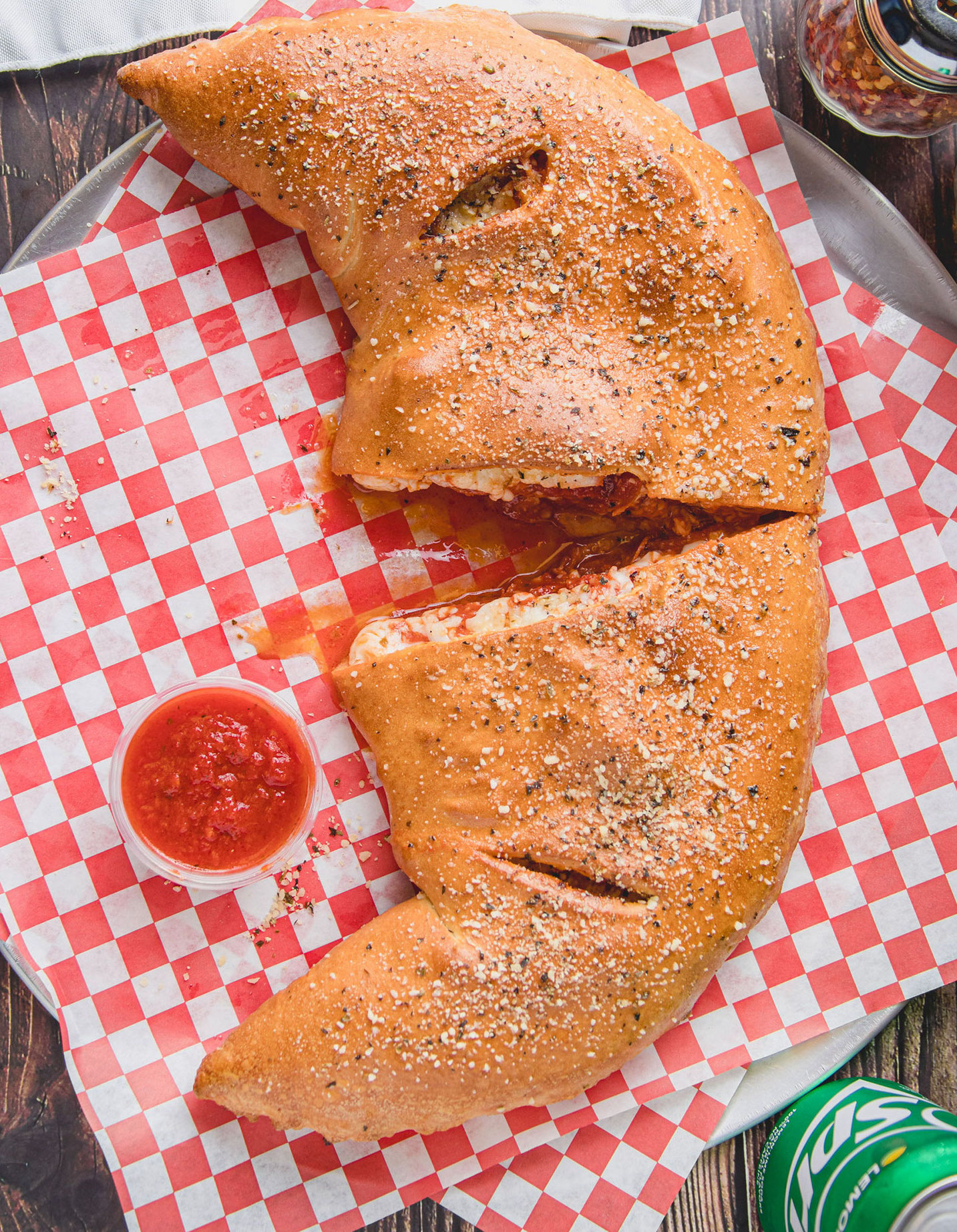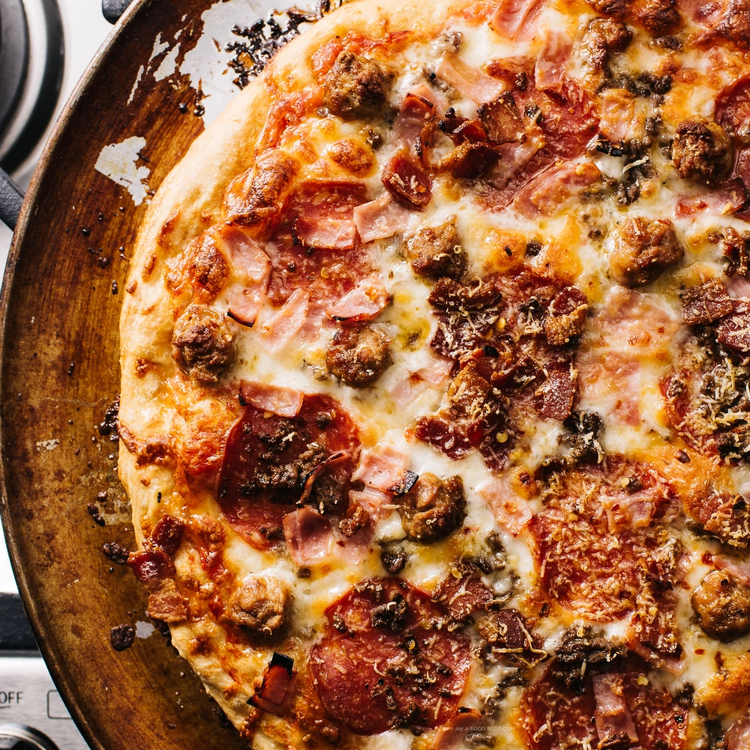 Expertly Crafted Pizzas & Grinders, Always Made with Fresh Ingredients
What is the Epic difference? We never compromise on the taste and quality of our food by using only the freshest ingredients. It is the tradition of unwavering quality that our customers have grown to love and why we have been named best pizza time and time again.
We adhere to the philosophy that great food coupled with a friendly, attentive, and a wholly unpretentious staff will result in a very positive and powerful relationship with our neighbors.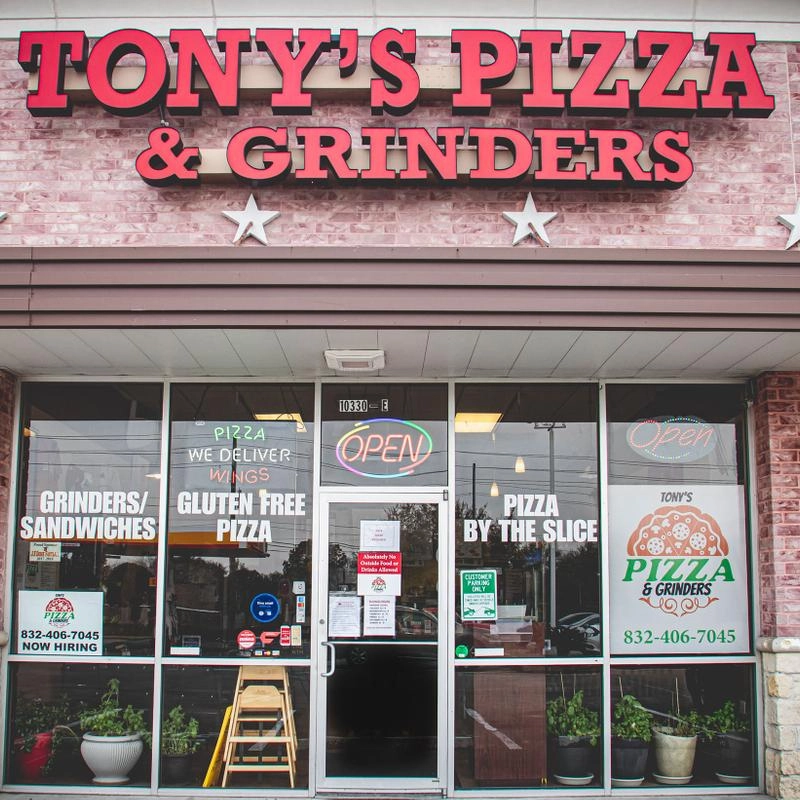 About Tony's Pizza & Grinders
Tony's Pizza & Grinders is a family-owned and operated pizzeria that has been serving delicious, authentic pizzas and grinders since 2016. We use only the freshest ingredients and make our dough and sauces daily to ensure the best taste for our customers.
What Customers are Saying:
I highly recommend this local pizza spot.  The pizza is reasonably priced and taste really good. Their menu offers a variety of toppings to choose from. I like the pepperoni pizza and the sauce is flavorful. I am eager to try a pasta dish.  I have tried the tasty wings and I wasnt disappointed. I like the fact that the delivery fee for the neighbors in close proximity is fair unlike the commercial pizza chains.  I suspect the owner may have served in the military due to my observation of the wall decor.  Another reason to support this pizza joint.  Give this local spot a chance, you won't regret it. P. Barboza
I've driven past this place 100 times and never given it a try… My mistake. The cheesy bread is awesome! The pizza was delicious too. They have awesome deals too. I will make this my pizza place now.
Everyone has been telling me to try Tony's for pizza since I've moved to Houston and they are amazing! I just ordered a LG Buffalo Chicken pizza and it might have been the best Buffalo Chicken Pizza/Pizza I've ever had before. It was a 10/10.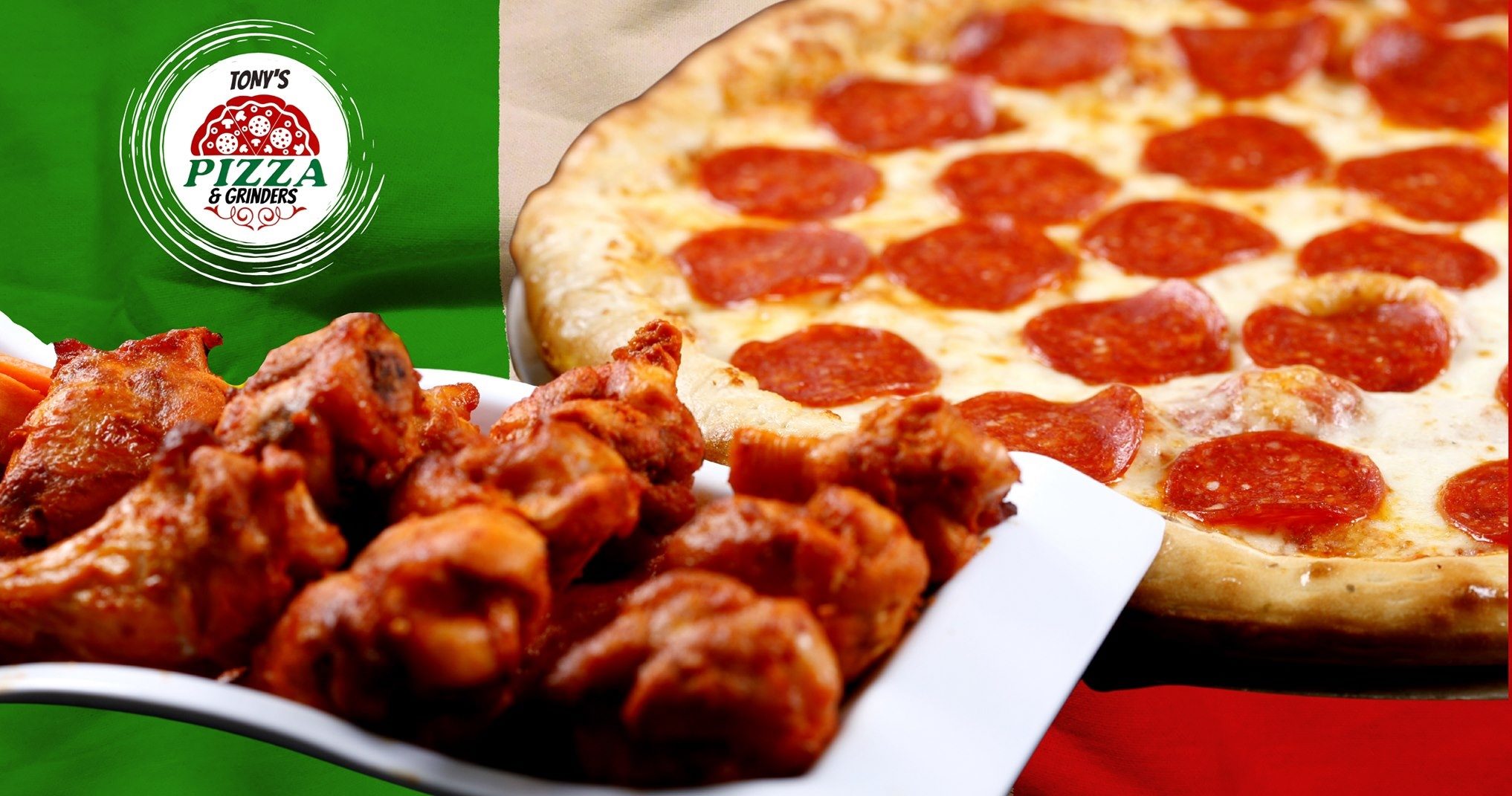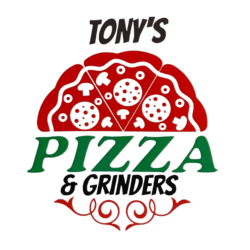 10330 Blackhawk Blvd, Houston, TX 77089